THIL ṬHA TIH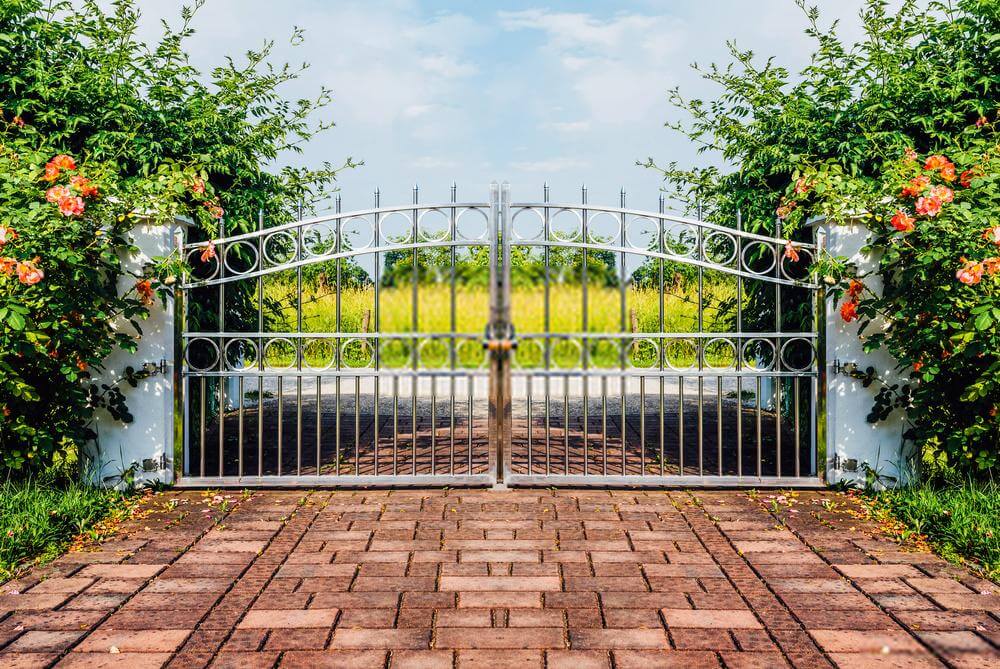 GALATIA 6:9
Thil ṭha tih i ning suh ang u, kan inthlahdah loh zawngin a hun takah kan la seng ngei dâwn e.
Kum tam tak liamta khan England ramah pa pakhat hian farm nuam tak mai a nei a. A farm awmna lai vêl chu phûl nuam takin a hual vêl a. A farm zau takah chuan tumah luh a phal lohna hmun a nei a, a hung kual vek a, mi pakhat chhawrin a kawngkhar a vên tîr tlat a. A phalna lo chuan tumah luh tîr reng reng lo turin a hrilh a.
Tlai khat chu a hnathawh laiin pâwl pakhat Sakawr chunga chuanga rawn inzui dal dal hi an awm a. Chung mite chuan a huan luh phal lohna hmunah chuan kal tumin kawngkhar vêngtu hnenah chuan hawnsak tûrin an ti a. Mahse kawngkhar vengtu chuan a pu phalna lo chuan tumah luh awih a nih loh thuin a lo chhâng a.
An zînga an hotu ber chuan, "Tu nge ka nih i hre lo em ni? Duke of Wellington ka nih hi," a ti a. Duke of Wellington General chu kan hriat angin Battle of Waterloo-a Napoleon-a hnehtu kha a ni.
Kawngkhar vêngtu chuan zah takin a lukhum a phelh a, chibai a bûk a, "Ka pu, Duke of Wellington meuh chuan ka pu phal loh chu a ti lui dâwn em ni? Kei a chhiahhlawh hi ka pu thuawih lo tûr leh dân bawhchhe tûrin min tilui dâwn em ni?" a ti a.
General huaisen chuan chu kawngkhar vengtu chhânna chu ropui a ti ta hle mai a. A lukhum a phelh a, a hote hriatah chuan, "He kawngkhar vêngtu leh a pu hi ka zah a, thilsual tih hlau mi rinawm hi ka ngaisâng a ni," a ti ta a. An kalsan ta a ni.
Keini kristiante hi Isua Krista thisena a tlante, manna lei kan ni tawh a, a thurûk enkawltute kan ni. Thih thlengin rinawm takin kan awm ve tûr a ni. Kan lawmman tûr chu a nei reng tawh a, chu lawmman chu chang ve tûrin khawi hmunah pawh, engtik lai pawhin a rawngbawltu-ah inngai ang u.
JOBA 23:11
Ka kete hian a hniakhnung a zui zêl a, Pêngbo lovin a kawng ka zawh zêl a.