A BÂWM CHU A TIKEH A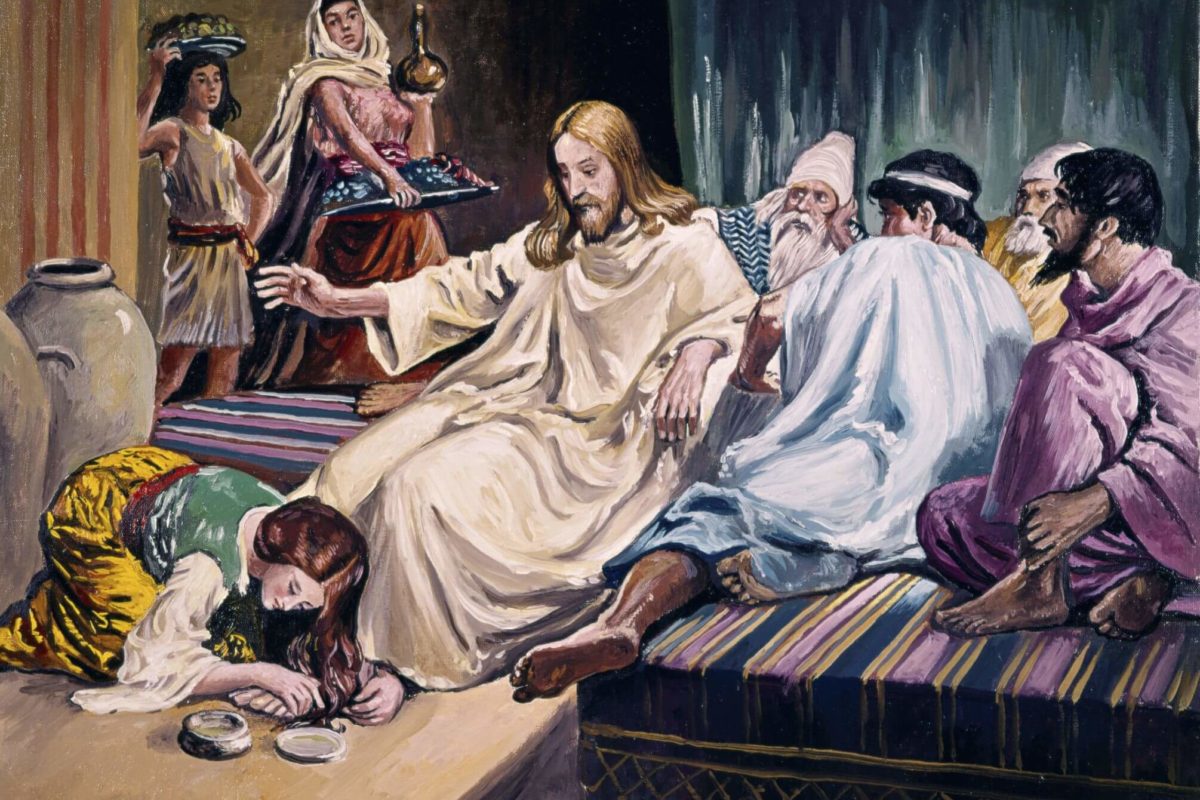 MARKA 14:3
Tin, Bethani khuaa phâr Simona inah a awm laia chaw a kîl laiin, hmeichhe pakhat alabasta bâwma spiknard hriak rimtui to tak kengin a lo kal a, a bâwm chu a tikeh a, a luah a leih a.
Mari'n hriak rimtui man to tak Spiknard kengin Isua hriak a thih khân a zirtîrten hriak rimtui to tak duli zathum man aia tam chutianga hman chu âwm an ti lo a. Chu ai chuan hriak rimtui chu hralh a, mi retheite pêk a ṭhat zâwk thu an sawi a ni.
Eng vangin nge thil ṭha hi Isua tân kan ui? Mari chuan Isua tâna thil ṭha a ui lo a, a bûr to tak a sawhkeh ngam a ni. Hei vâng tak hian Isua pawhin a thiltih hi a hlut a, a theihtâwk Isua tân a tih chu chawimawiin a awm a ni.
Engkim mai hi ka ta ni se,
Pathian pêkah a tâwk lo va,
Chuti-ang hmangaih nasa chuan,
Thlarau, nunna, engkim a duh.
Lal Isua tân i neih ṭha ber i hlân phal ve em?