THINLUNG THLIRNA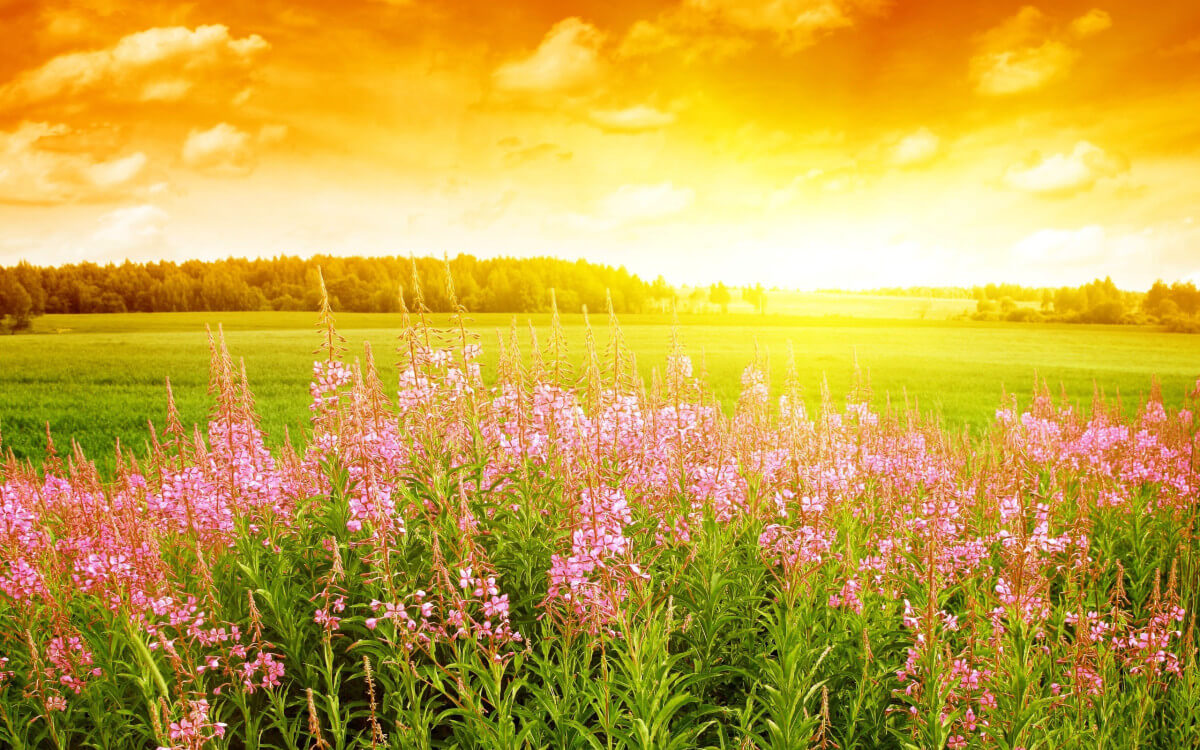 — Lalduhzata Zadeng
Sialsuk
MITIN A THLIR AIIN THINLUNG THLIR
THUFINGTE 4:21-23
I mit hmuh ata chhuahtîr suh, I thinlung lai takah pai rawh. A hmutute tân nunna a ni a, An tisa zawng zawng tân hrisêlna a ni si a. Thil dang ber aiin i thinlung vêng ṭha rawh, Nunna lo chhuahna a ni si a.
Kan mit châkna, kan mitin a hmuh leh duh dân hian kan mihring nun hi min control nasa lutuk a, kan thinlung hi a ti dawihzep zo vek ṭhin avang hian rawngbâwltu dawihzep, lansarh loh hlau, chêt chhiat hlau kan tam tawh lutuk.
Thawmhnaw man to pui pui, nu leh pa te aia nei to zâwk nih kan zak ta lo. A chhan chu kan pâwn lam mizia hian min thunun hneh tawh êm a ni. Kan chhûngril mizia hian min thunun ni sela nu emaw pa te aia thawmhnaw, incheina man to uchuak neih hi kan zak hle zâwk ang.
Thinlung, rilru duh zâwng hian a ṭha lam kawngah min hruai ṭhin a, mahse mitin a hmuh, pâwn lam mizia hian a hruai khawlo ṭhin.
Lalpan malsâwm rawh se.