ENGKIMTITHEI LALPA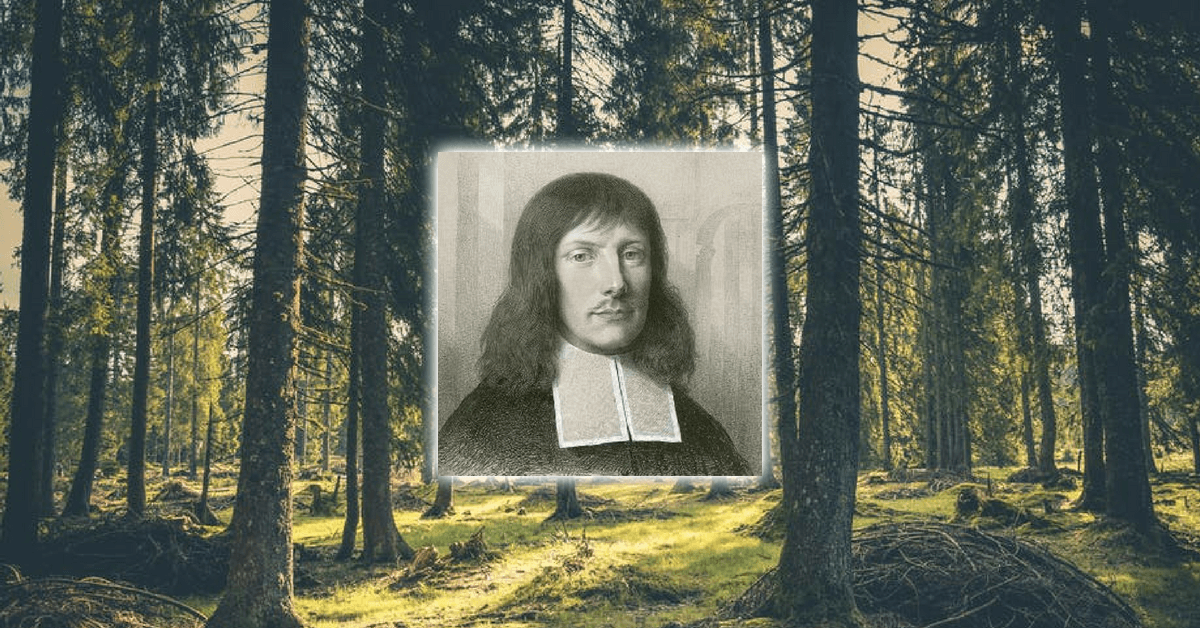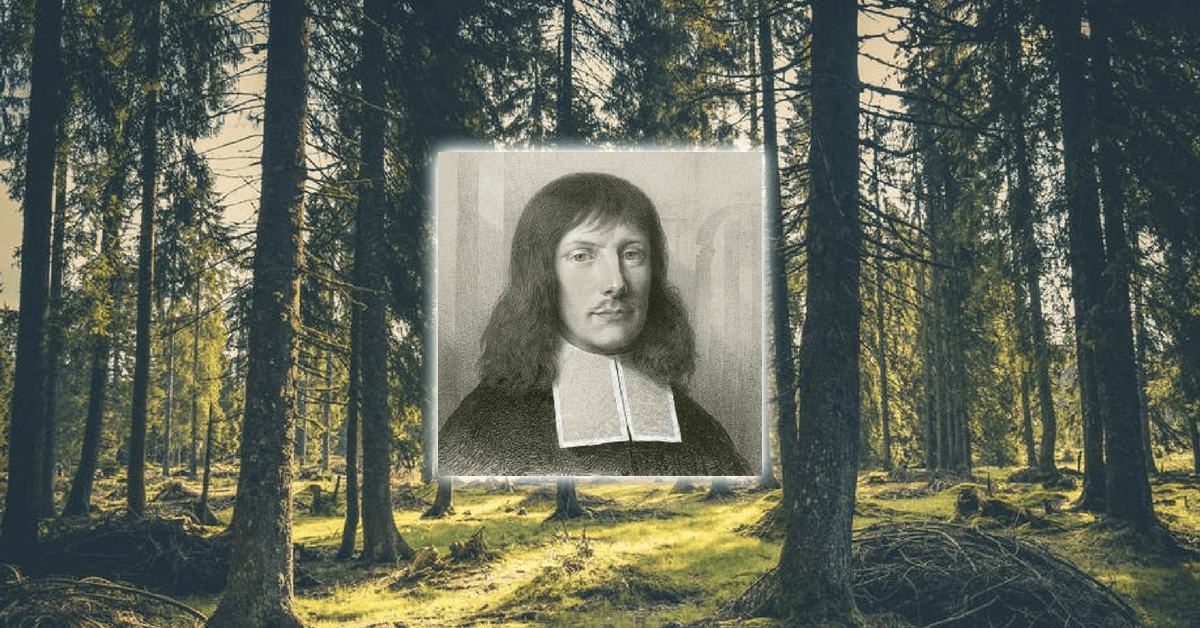 SAM 103:1
Aw ka nunna, Lalpa chu fak la; Ka kawchhûnga awm zawng zawngte u, a hming thianghlim chu fak rawh u.
'Praise to the Lord, the Almighty (Engkimtithei Lalpa leh kan Pathian chu)' tih hla Kristian Hla Bu No.10-na a mi hi Joachim Neander (1650-1680) phuah a ni a. Pathian fakna leh chawimawina hla ropui tak mai a ni a. A hla thu leh a thlûk inlalawn chho pui tak mai hian Pathian a chawimawi chiang êm êm a ni.
Mahse he hla phuahtu hi nungchang dukdak lo tak nei ṭhin, tlangval lai hmang ve tak mai a ni a. A ṭhiante nen ṭumkhat chu Pastor Under-Eyke a thusawi ngaithla tûrin inkhâwm an tum a, an tum dan tak chuan Pastor thusawi lai chu fiamthu thawh nân lo hman an tum hi a ni a. Chutia an han inkhâwm tâkah chuan Pastor Under-Eyke-a chuan thu a sawi ṭha êm êm mai a. Neander-a rilru a khawih ta tlat mai a. Chuta ṭang chuan a nun khawlohna chu tlêmin a nêp ta deuh niin an sawi.
Vawi khat chu sa pêlin ramhnuaiah a kal a, a um nasat êm avangin a duh aia thui a kal ta a, khuain a thim hnan ta mai a. Khaw ên lai kha chuan khâm kâr mah ni se a kal pêl thei mai a, mahse khua a thim tâkah chuan tlûk leh rah sual hlauhawmna hmunah chuan a ding ta reng mai a. Chutiang chuan dam khawchhuahna hmun awmin a inhre ta lo a. Neander-a chuan Pathian a au ta a, tichuan thlamuanna leh huaisenna nasa tak a nei a. A nunna chu zuah a ni ta a ni.
Neader-a nun hi a lungchhiatthlâk ve em em a, a nun hmasa lam sawi tûr em em a awm lo a. Chutia a pianthar hnua rawngbâwlna kawnga ke a pên dâwn tihin hrisel lohna hrang hrang ten a tlâkbuak a. Kum 30 a nihin a thi ta mai a. German rama a zinkualna vêla tlâng leh phai leh luite avang chuan Pathian thilsiam ropuizia leh fak tlâk a nihzia aṭangte pawhin a phuah chhuak niin an sawi. Pathianin Neandar-a chunga a thil tih mak takte chu amah ngei pawhin a beisei phâk lohte an ni.
Engkimtithei Lalpa leh kan Pathian chu fak rawh u,
Aw ka nunna, amah fak rawh, chhandamna min petu;