RAWNGBÂWLNA HLEN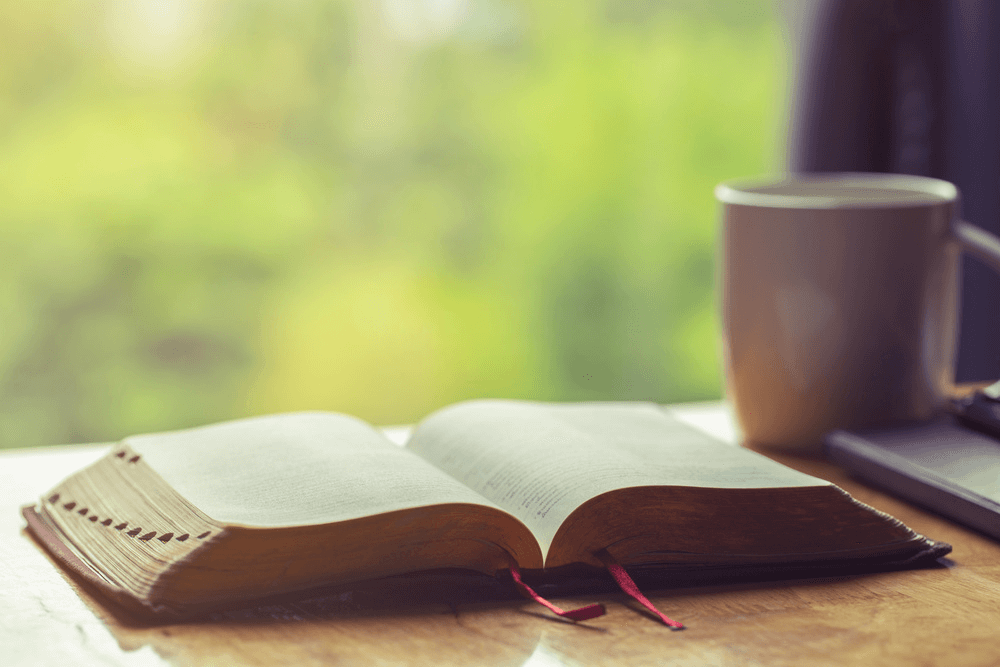 2 TIMOTHEA 4:5
Nang zawng engkimah inthunun la, tuar fan fan rawh; Chanchin Ṭha hril hna hi thawk zêl la, i rawngbâwl hna kha hlen rawh.
Hringnun kan hman dan leh kan nun dan kawngah mithiamte chuan thil pawimawh pathum: 'Three Pillars of Pedagogical Development' a awm an ti a. Chu mi awmzia chu 'Nun kawng dik zawh tura inzirtîrna laimu pathum' tihna a ni ang.
Chu thil pathum chu a indawt dânin hetiang hi a ni:
(i) Chhungkua (Family),
(ii) Sikul (School) ,
(iii) Ṭhalai rawngbâwlna (Youth Work/Ministry) te an ni.
Hetiang hian sawifiah ila kan hrethiam âwm e.
Miin chhûngkuaah nunkawng kaihhruaina a hmuh tawh loh chuan Sikul zirtîrtu a la nei thei a, sikul zirtîrtute kaihhruainaah a hlawhchham zêl chuan ṭhalai rawngbâwltute (Youth Worker) lakah a la nei thei fo a, ṭhalai rawngbâwltute hruaina a hlawhchham leh phei chuan nun kawng dika hruaitu tûr a nei tawh lo hiala ngaih a ni.
Chuvang chuan ṭhalai rawngbâwltute hi chu beidawng lova an mei chelh fan fan tûra dah pawimawh an ni. Youth Worker-te hlawhchhamna leh hlawhtlinna hian chhûngkaw inthlahchhâwngin chhuan thar a siam zêl tûr leh Kohhran ban lo ding tûr leh Ram leh hnam inrêlbâwlna lo piang tûr thlengin nghawng thûk tak a nei tlat a, an pawimawh takzet a ni.
Mithiamten 'Three Pillars of Pedagogical Development' an tih zîngah hian khawi emaw berah chuan mawhphurna kan nei ngei ang le. Kan mawhphurna zâwn ṭheuhah theihtâwp i chhuah ang u. Thihna leh nunna inkâra awmte nun chhanchhuahna tûra inhlanna a ni tiin, lêt leh beisei lova kan nun kan thâp a ngai ve ta.
Thih thlengin rinawmin lo awm rawh, tichuan nunna lallukhum ka pe ang che.