PA TÂNA HUN PÊK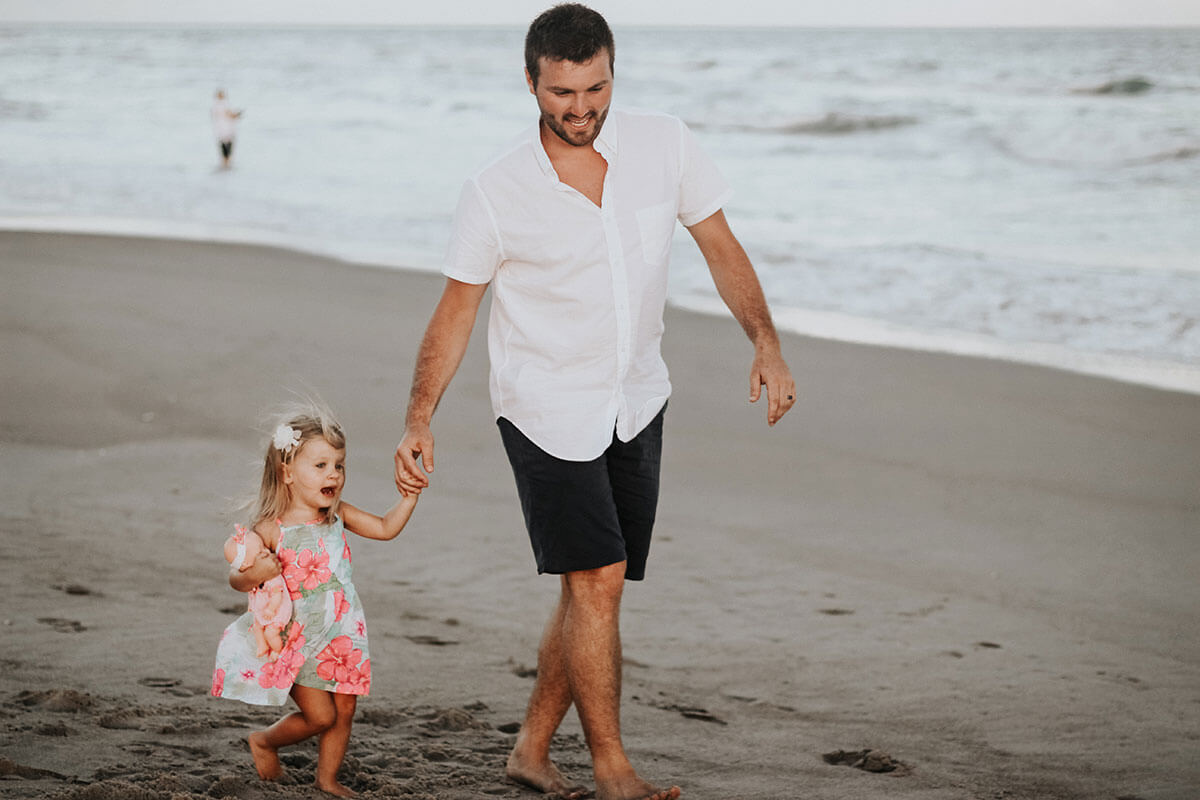 GENESIS 6:9
Hêng hi Nova thlahte chu an ni. Nova chu mi fel tak a ni a, a dam rualpuite zîngah chuan sawisêl bo a ni. Nova chu Pathian nên an lêng dûn ṭhîn a.
A lehkhabu 'Unto the Hills' ah chuan Billy Graham-a chuan hmeichhe naupang pakhat leh a pa inṭhianṭhatna chanchin hetiang hian a sawi.
An pahnih chuan tlai tin kawngah kal dûnin thing leh sava mawizia te sawiin kalkawnga an tawhte incheina leh hmêl te sawiin an titi ṭhin a. Hlim takin an inkawm ṭhin a ni.
Ni khat chu a pa chuan a fanu-ah thil danglam a awm niin a hria a. Tlai khat kawng an kal dûn chu a fanu chuan chhuanlam siamin a kal pênsan ta daih mai a. A pa chuan a lo ṭhanlen ve tâk avâng te, a rilru pawhin puitlin lam a pan ve tâk avang te, pa bula awm reng chu nula tân ṭha-a a hriat tawh loh avângte niin a hria a. A hriatthiam êm êm rual chuan a thinlung chhûngril tak erawh a na veng veng a, a khua a har ngawih ngawih a ni.
A fanu awm ve tâk loh avângin a pianchamte chuan a rûkin a hlim rêng rêng lo a. Mahse, a fanu chuan tûnhmaa tlai an lendun ṭhin laia slipper a siamsak, ama kutchhuak ngei mai chu a rawn present hlauh mai a. A lawm êm êm a ni.
Mahse, a fanu hnênah chuan, "I slipper min pêk avangin ka lawm takzet a ni. Nangma min siamsak ngei a ni tih ka hriat phei chuan ka lâwm zual a. Mahse, ka duh ber chu i thil min siamsak leh mi tihsak zawng zawng aiin nangmah hi ka duh ber zâwk a ni. Nang nêna inkawm a, hlim taka nun hman aia lawmawm ka tân a awm lo," a ti a.
Aw le, Kan Pa, vâna mi pawh hi a faten kan kal pênsan ṭhin a, kan buai êm avângin amah nen fianrial hun kan nei hman lo ṭhin em le? A tân hun pe ila, engkim a hnênah thlen ila, malsâwm kan ni ang.
EXODUS 33:11
Miin a ṭhian a bia ang hian Lalpa chuan Mosia chu inhmachhawn meuhvin a be ṭhîn.