A AIAH INPE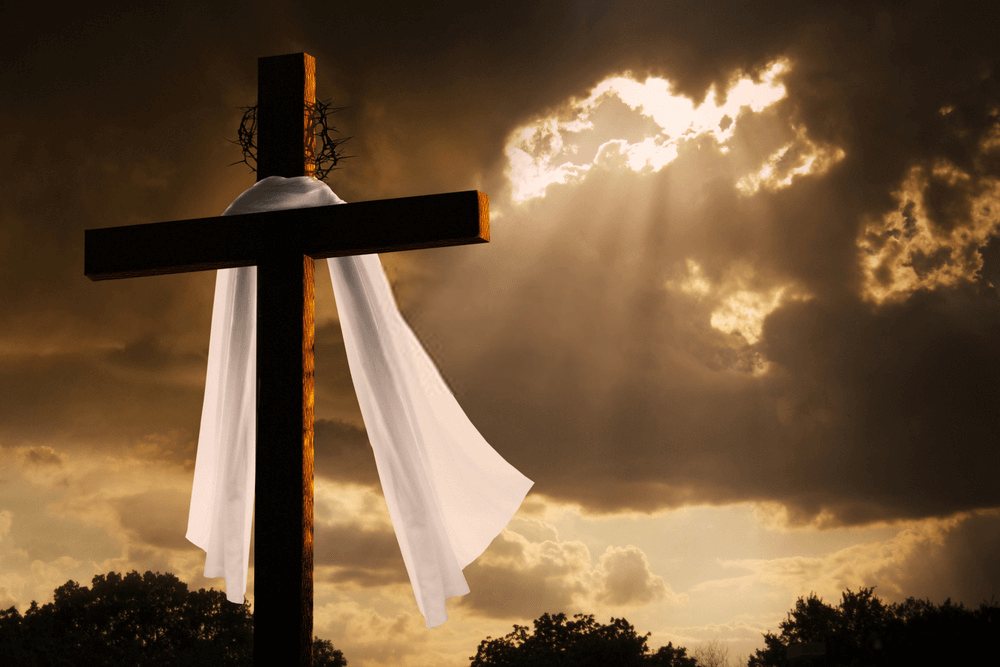 GALATIA 1:4
Pathian, kan Pa duhzâwng zâwmin, tûn hun ṭha lo laka min chhan chhuak tûr leh kan sualte min tlen faisak tûrin, Krista chu amah a inpe ta si a.
Kum 1862 lai kha Missouri ram, America-ah Civil War hunlai a ni a. Lehlam pâwl chuan an hmêlma zînga group pakhat an man hlauh mai a. Kahhlum tûrin an chungthu an titlu a.
An Commanding Officer, John McNeil chuan an zavai chuan tlar khatah a din tîr a. Kahna thupêk a pêk dawn chiah chuan tlangval pakhat hian kahhlum tur zînga mi pakhat chu kâphlum ve lo tûrin a ngên a.
Tlangval chuan, "He pa hi nupui nei a ni a, fa pawh a nei tawh a. In kahhlum chuan a nupui leh faten an ngai ngawih ngawih dâwn a, a tel lovin an damchhuak zo lo ang. Kei chu min ngaitu tûr tumah ka nei lo a, chuvangin ani chu zuah la kei hi a aiah ka ding ang e." a ti a.
Commanding Officer chuan tlangval ngenna chu a pawm a, tichuan tlangval chuan chu pa chu a va kaichhuak a, a din aiah dingin an kâphlum ta a ni.
Chu tlangval chu Willie Lear-a a ni a. Mi damna turin a nunna a hlân a ni. Amah hriatreng nân a thlanlung pawh vawiin thlengin Missouri-ah chuan a la awm a, a thlanlungah chuan hetiang hian a inziak:
'SACRED TO THE MEMORY OF WILLIE LEAR; HE TOOK MY PLACE' tiin.
TITA 2:14
Amah ngei chu kan tân a inpe a, bawhchhiatna tinrêng lak ata min tlan chhuak a, ama mi atân min tithianghlim a, thil ṭha tih châkna min pe a ni.